Other pages: Page One Page Two Page Three Page Four Page Five Page Six
WALTER BENNET
Big thank you to my friend gruwel for helping me make this website look awful
Yes, I am alive, and I don't know HTML. My music.
I can only make this by editing the text spot thingys.
Enjoy this apple while you wait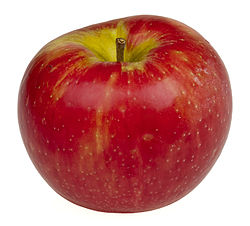 Some things I'm working on
Living In The Slow Vanishing Of The Life Stage Two
A janitor album
A weird H/Pm album
enjoy the pain i will link here ----> true pain.
Copyright 2021 Walter Bennet